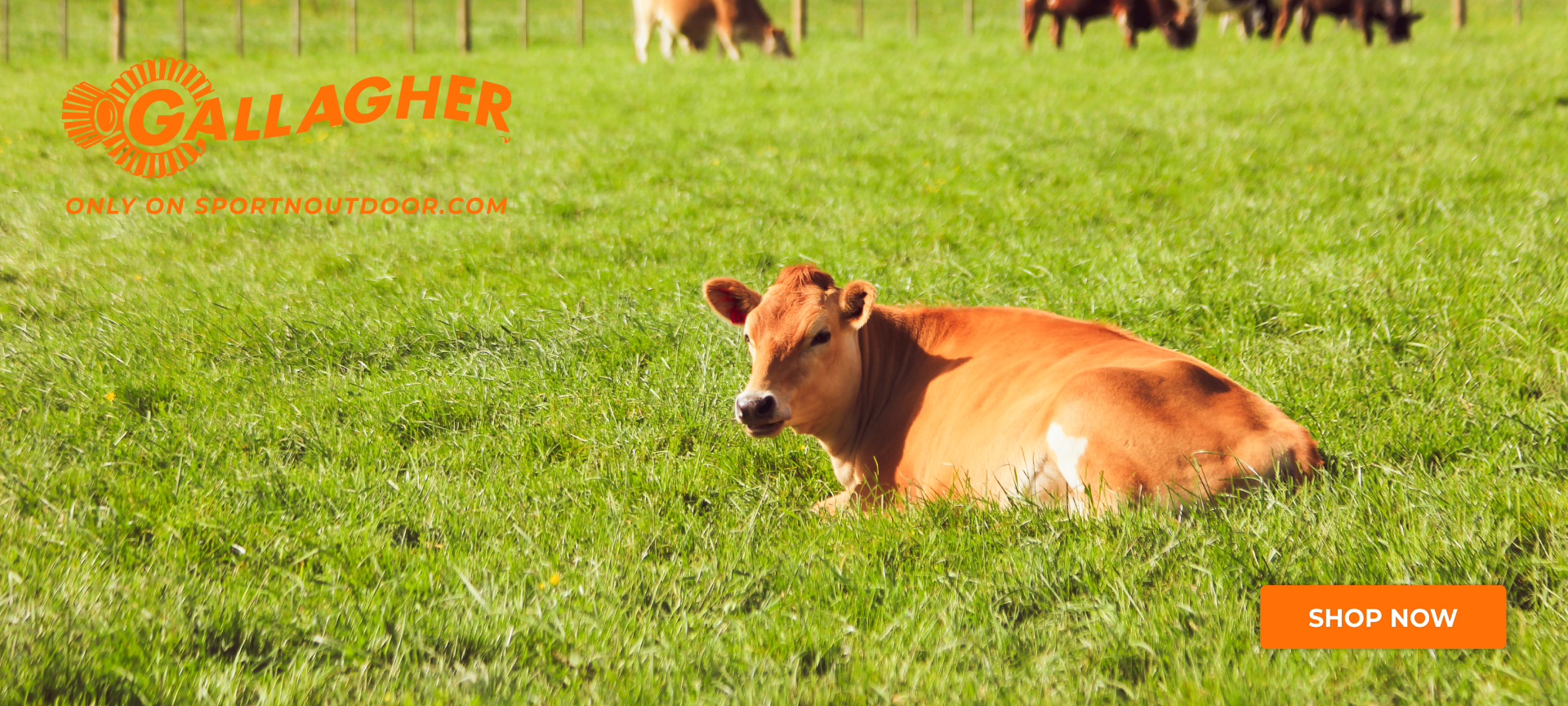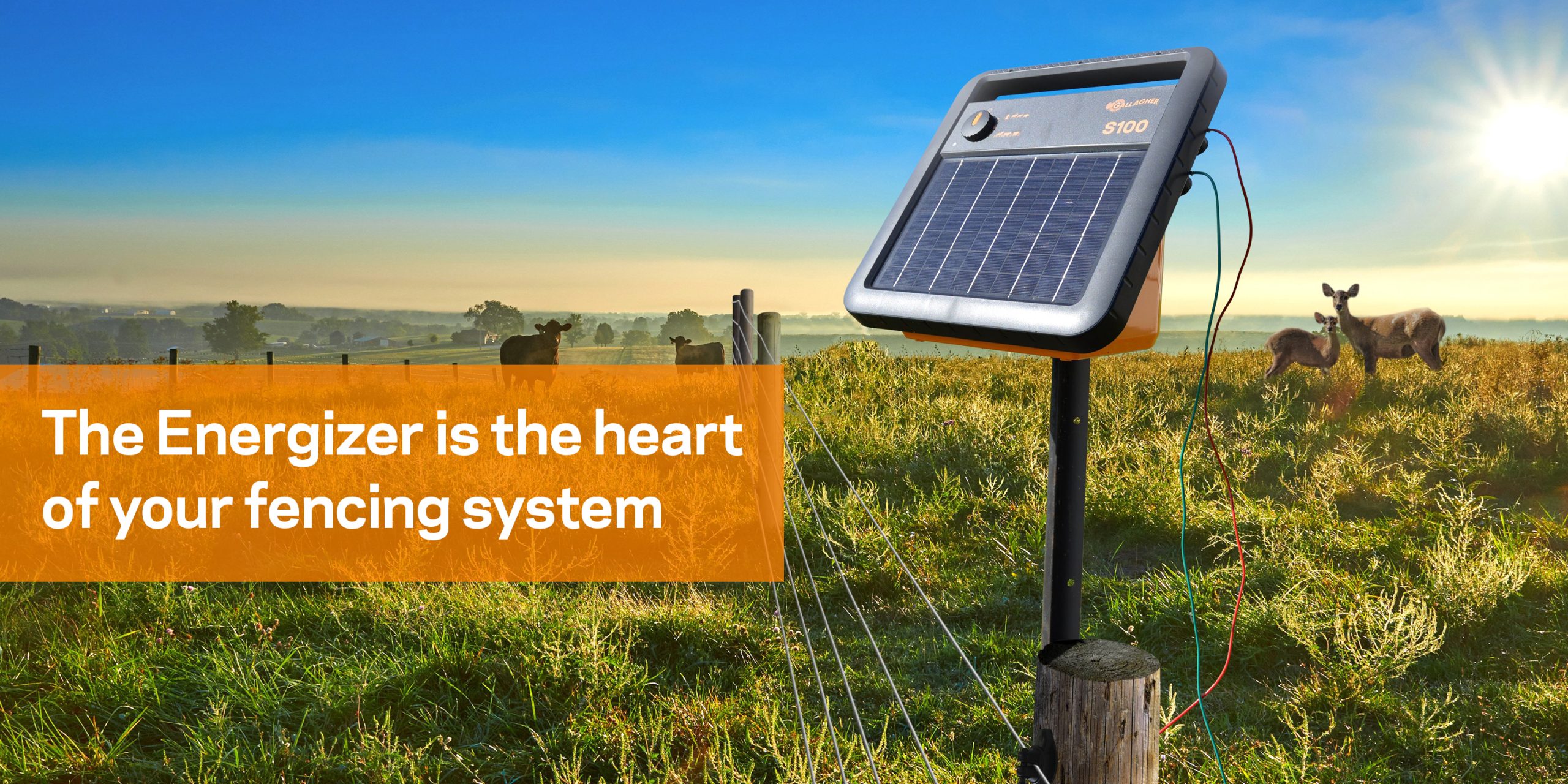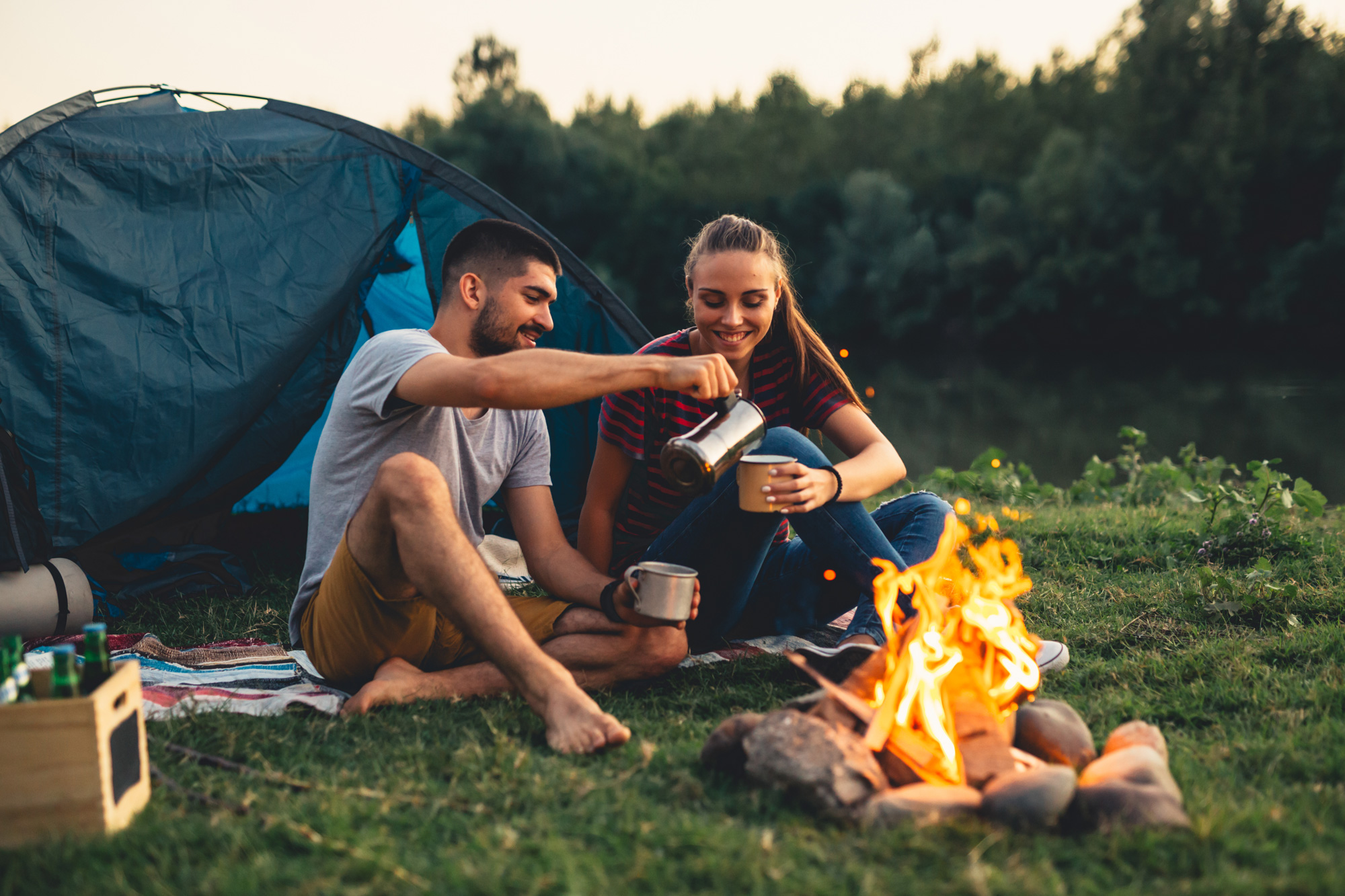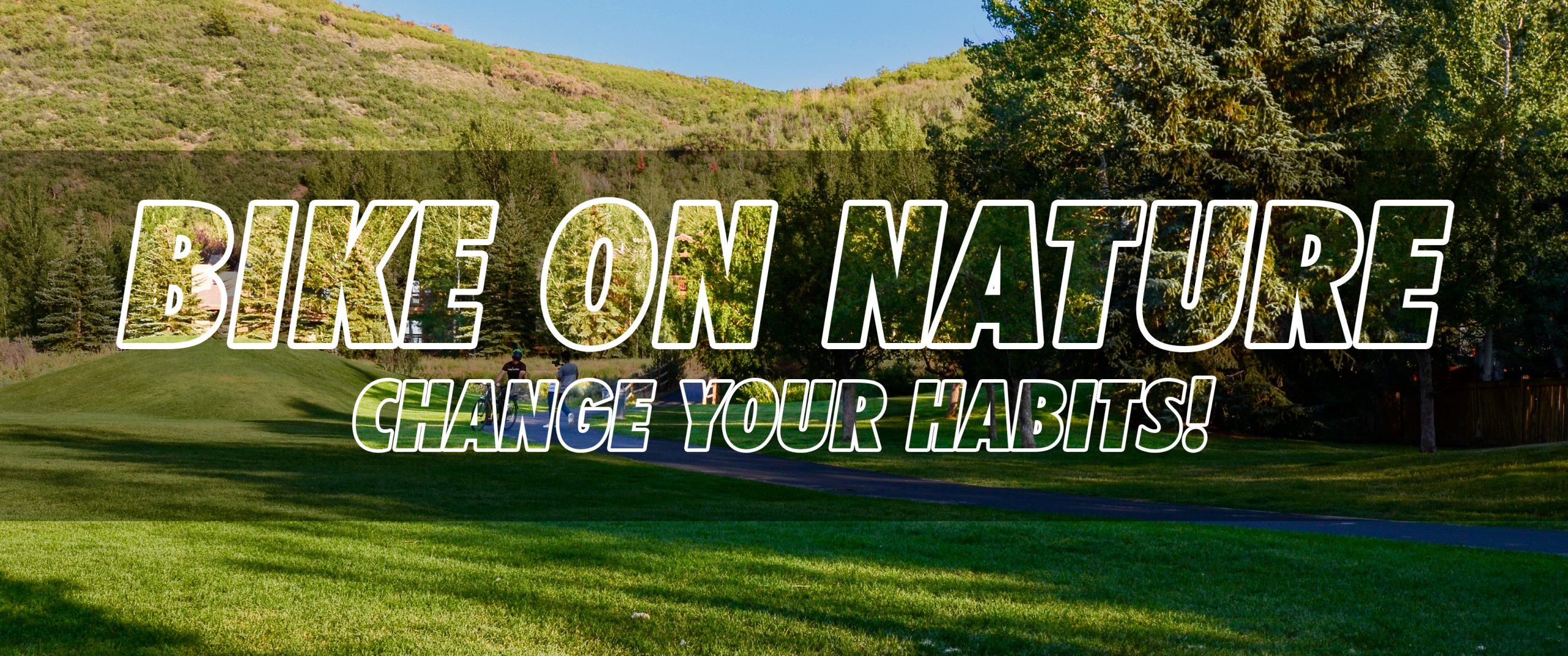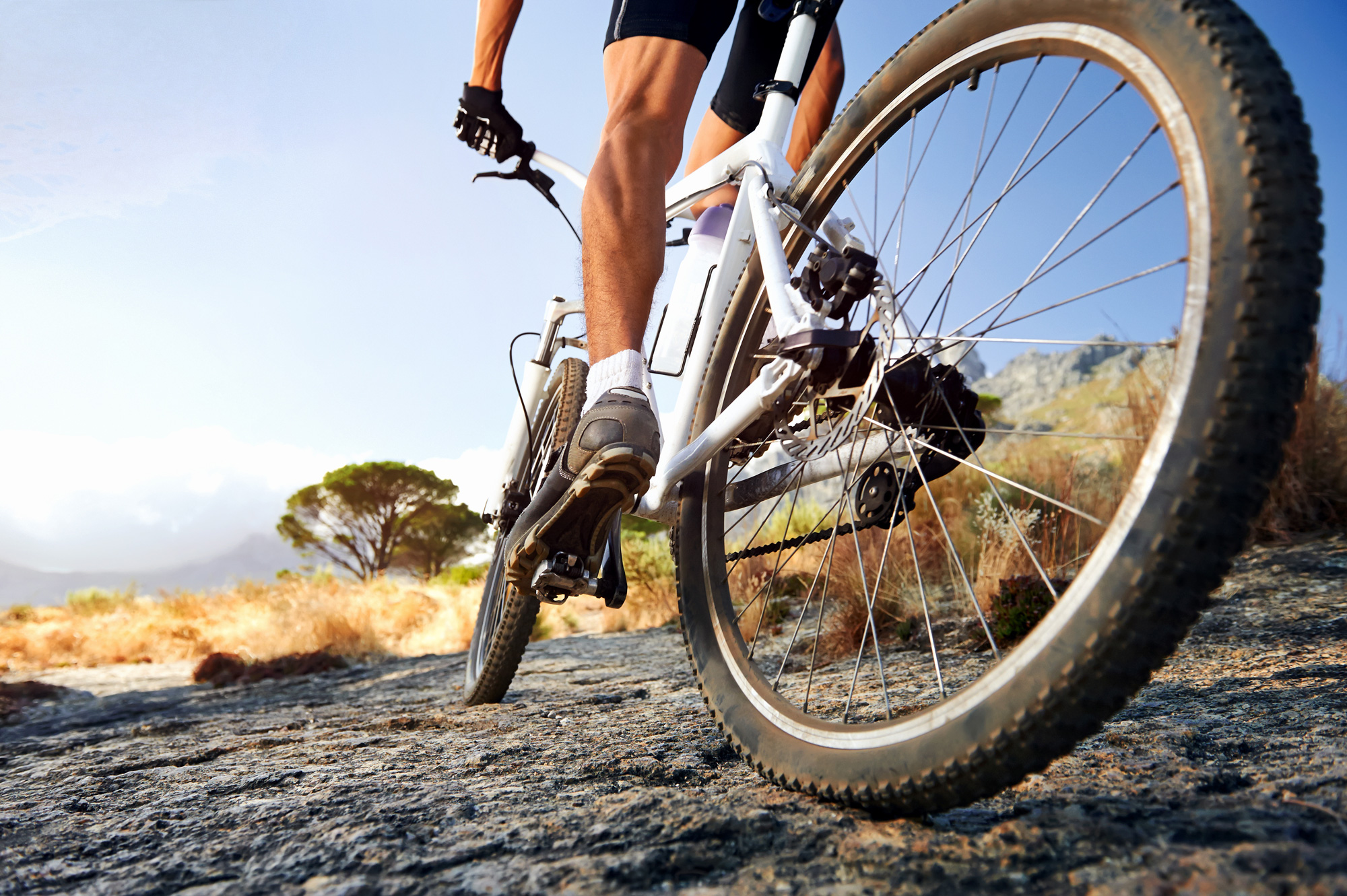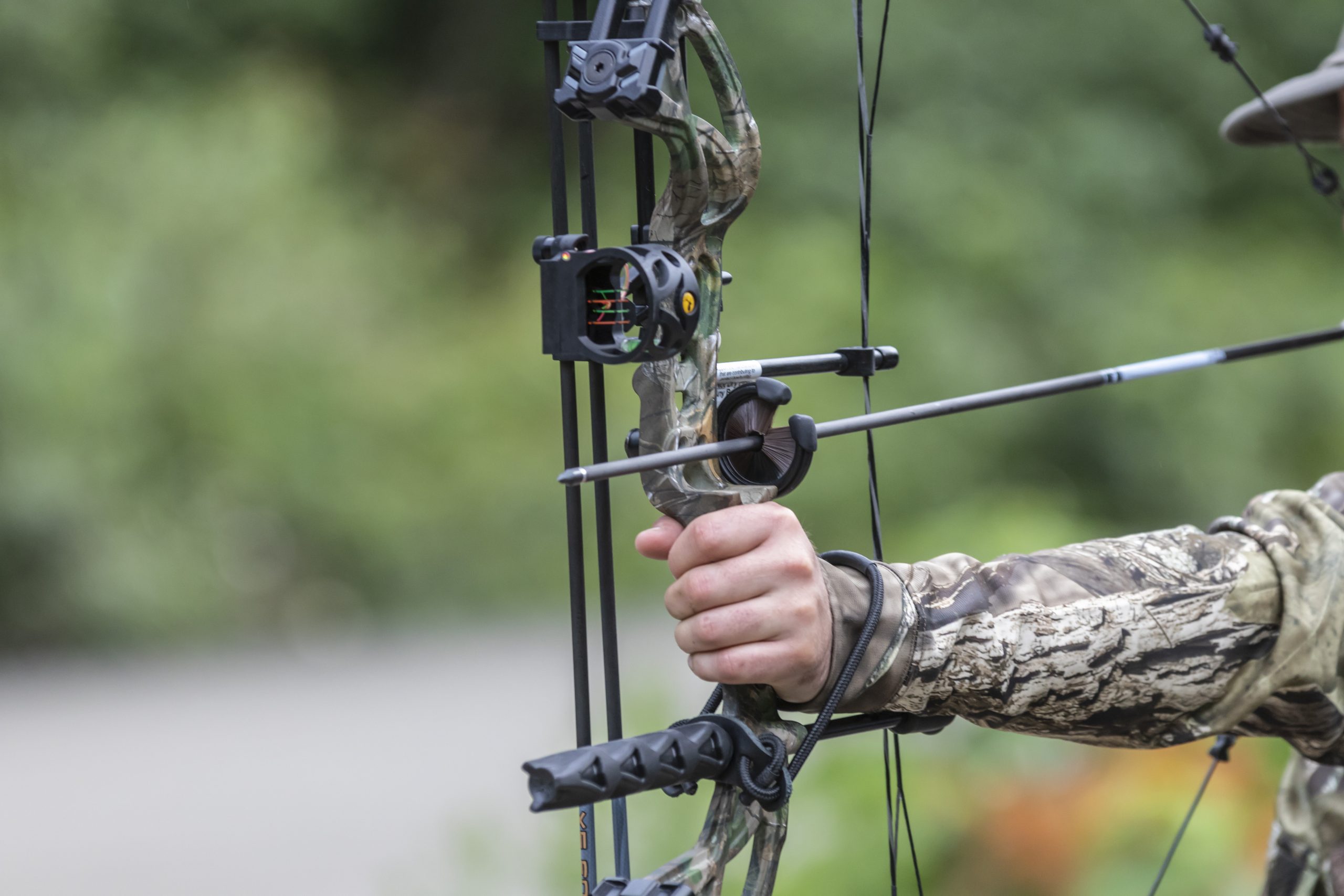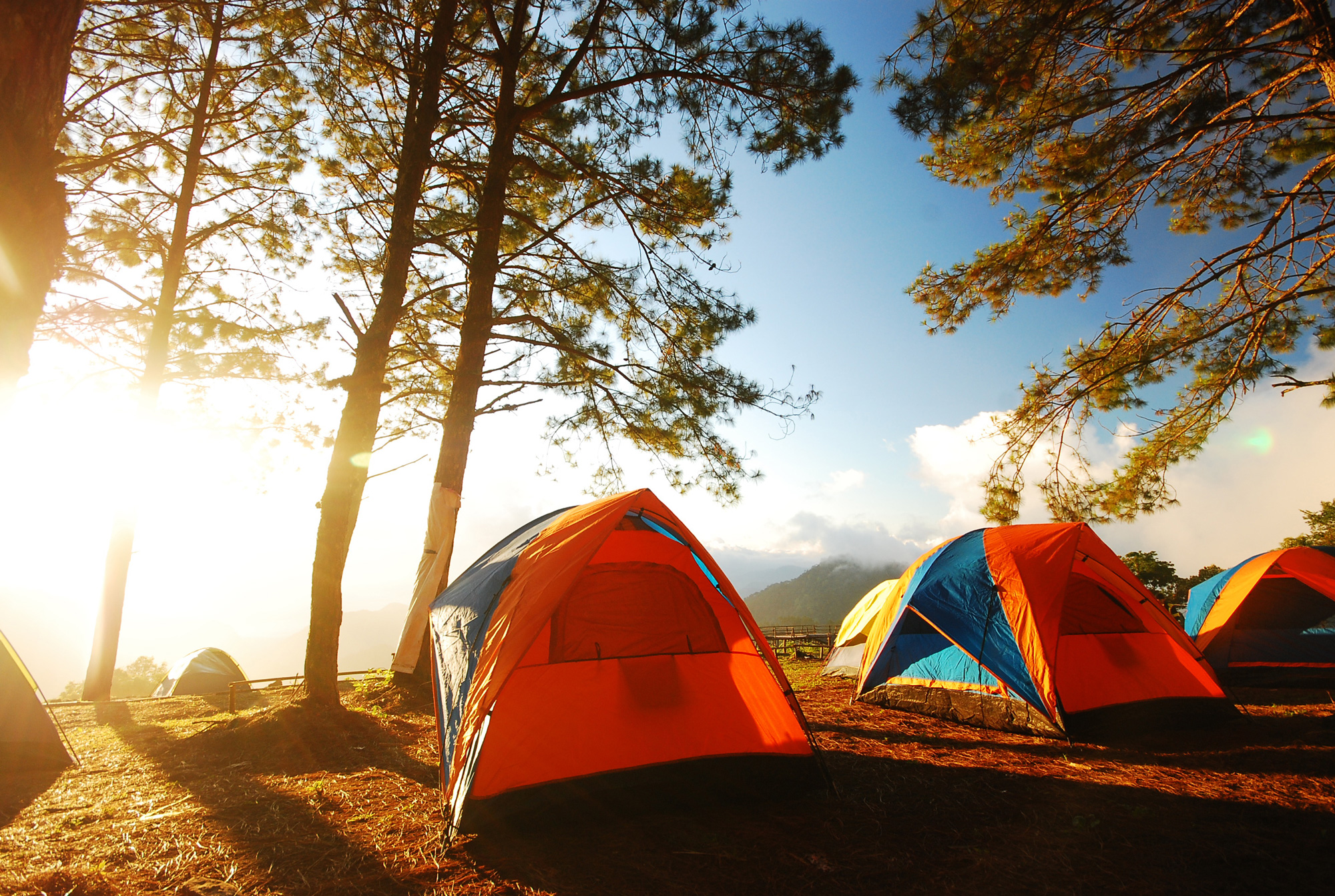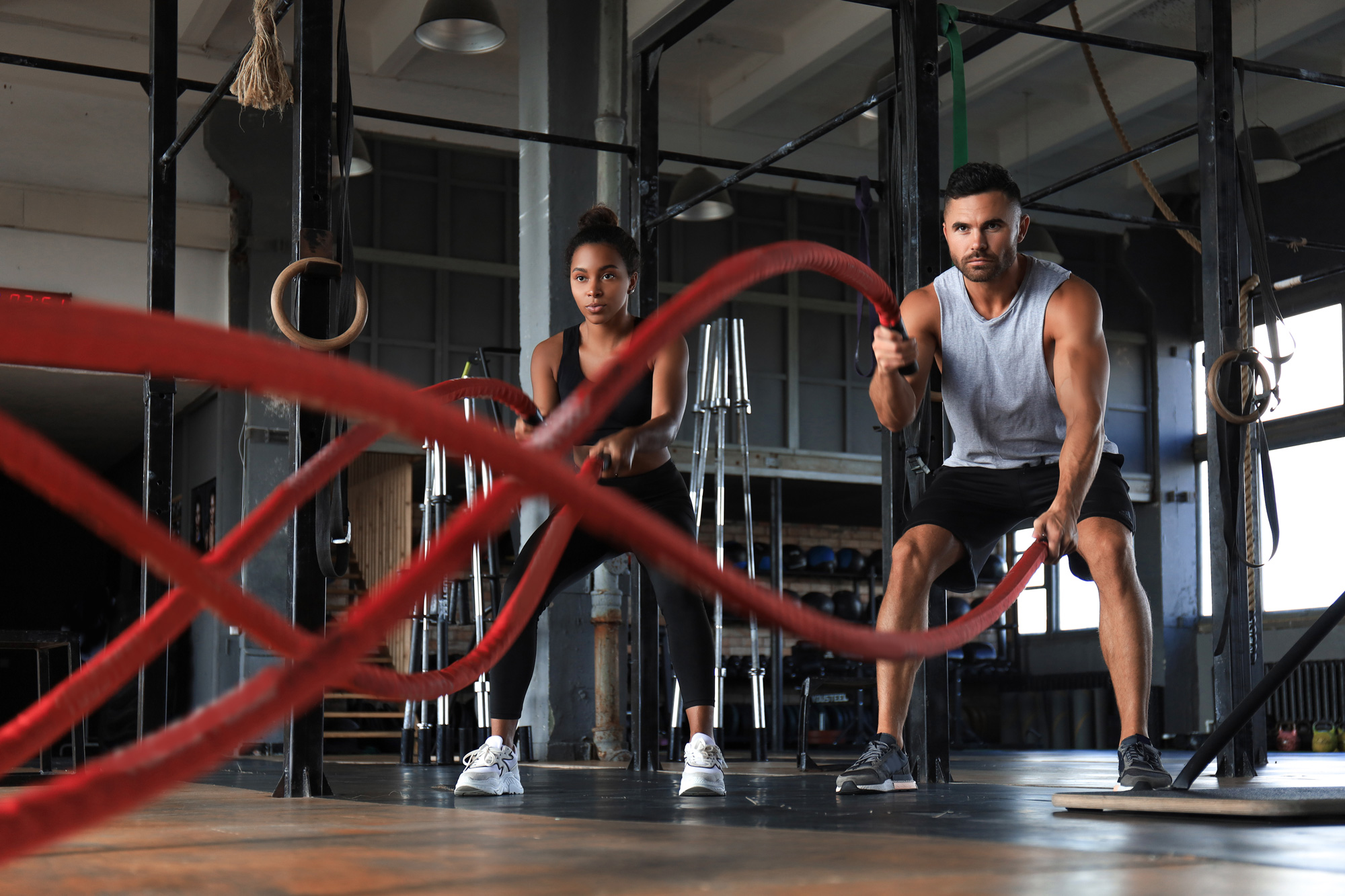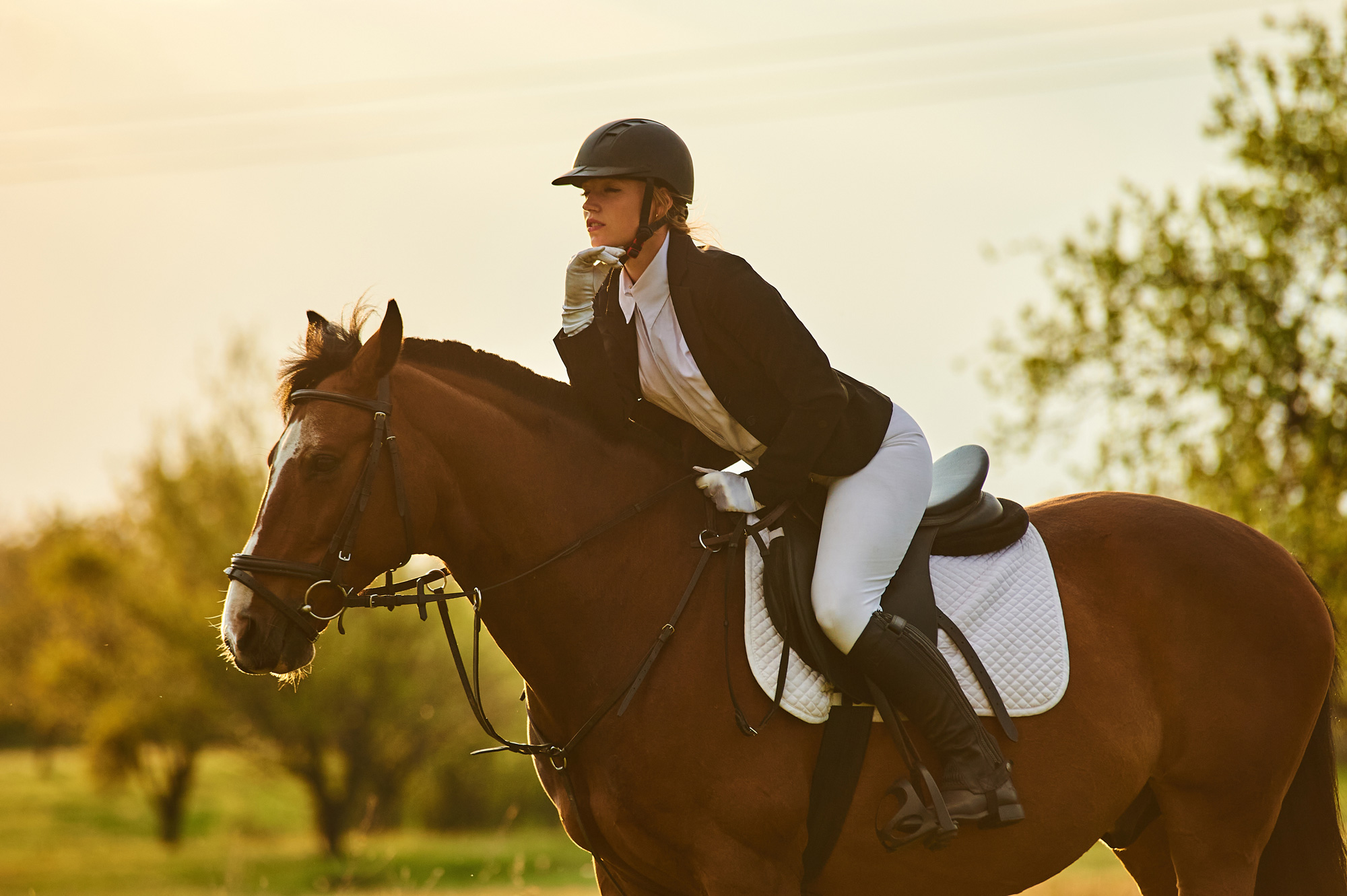 romantic couple on camping by the river outdoors
Athletic young couple with battle rope doing exercise in functional training fitness gym.
Girl equestrian rider riding a beautiful horse in the rays of t
Kayak Racks

RaxGo Freestanding Kayak Rack, Heavy Duty Storage for Two-Kayak, SUP, Canoe & Paddleboard for Indoor, Outdoor, Garage, Shed, or Dock, Adjustable Height

A SOLID SOLUTION FOR KAYAK STORAGE | Heavy Duty Freestanding Kayak Rack Provides Secure, Reliable Storage for Up to [2] Individual Kayaks, Small Canoes, Paddleboards or Similar Water/Sports Equipment | Measures 52?H x 94?W x 26?D

STURDY FREESTANDING DESIGN | No More Wall Mounting or Hanging From Ceiling | Dual Tripod Base Easily Displays & Supports Gear Up to 175 Lbs. While Remaining Firmly Planted on Ground | Enjoy Max Stability on All Kinds of Surfaces & Terrain

RUGGED TUBULAR METAL CONSTRUCTION | Powder-Coated Stainless Steel Storage System is Lightweight to Handle But Super Tough | For Added Support, Base Can Be Permanently Bolted to Floor to Prevent Unwanted Movement, Tipping & Falling

SCRATCH-RESISTANT CUSHIONED ARMS | Foam-Covered Rack Sleeves Gently Cradle Your Equipment To Protect Against Scratches, Scuffs & Paint Chipping

AMAZING VERSATILITY FOR ADVENTURERS | Although Designed for Large Kayaks, Holder Can Also Be Used for Paddleboards, Surfboards, Wakeboards or Canoes | Perfect for Indoor Storage in Garage, Storeroom, Boathouse, Dock House or Deck
Outdoor & Travel

Gallagher M1100 Electric Fence Charger | Powers Up to 110 Miles / 650 Acres of Clean Fence | ​11 Joules, 110 Volt Energizer, Added Power Reserve | Unbeatable Reliability | Easy Installation

PROTECT YOUR STOCK: The M1100 is ideal for larger pastures to control livestock, protect crops and keep out predators giving you peace of mind. Powers up to a 110-mile single wire or 36 miles of multi-wire fence perimeter and covering approximately 280 – 650 acres of land.

UNBEATABLE RELIABILITY FOR POWERING ELECTRIC FENCING: The Gallagher M1100 Fence Energizer is a tough and reliable unit that has been tested in extreme conditions to ensure unbeatable reliability. Crafted from a rugged combination of tough, high impact plastic for its outer casing and a built in lightning diverter with the latest internal circuitry – this unit is designed to last.

ADAPTS WHEN FENCE CONDITIONS CHANGE: The M1100 has built-in adaptive technology that increases the voltage output from the added power reserve when fence conditions change.

EASY TO USE: This model features a Quicks​​​can output voltage bar graph that can be viewed in seconds. With split bolt terminals for easy installation and good connection.

BUILT TO LAST: Gallagher is the trusted name in animal management solutions. The M1100 Fence Energizer comes backed by a full 3 Year manufacturers warranty. Order it with no risk today.

Bike Racks

RockyMounts Tomahawk upright roof bike rack

| | |
| --- | --- |
| Color | Black |
| Material | Aluminum |
| Brand | RockyMounts |
| Item Dimensions LxWxH | 38 x 3.5 x 13 inches |
| Item Weight | 18 Pounds |
| Mounting Type | Strap |

---

About this item

No bike frame contact – simply ratchet the hook over the front wheel and secure the front/rear wheelstraps

Fat bike ready (up to 5″ tires) out of the box. Includes two wheel strap extensions

Swingarm easily adjusts for driver side and passenger side installation

Mounts to all styles of crossbars – round, square, factory, aero

Holds all styles of bikes, 20 – 29″ wheels (except those with front fenders)

New Easy-Load wheel straps make loading bikes easier than ever

Bike Racks

RockyMounts Shackleton Combination Bicycle U Lock

| | |
| --- | --- |
| Brand | RockyMounts |
| Color | Black |
| Material | Aluminum |
| Item Dimensions LxWxH | 9 x 6 x 1.25 inches |
| Lock Type | Combination Lock |

---

About this item

Security level 5

Combination wheels are durable, easy to turn resist attacks

Suitable for bicycle

Spring loaded engagement makes operation effortless

Easy release button

Durable 4 Digit combination U lock can be programmed with your personal Code

Silicone overmold

Coolers

Mammoth Coolers Cruiser MC30T Cooler, Tan

DOUBLE-WALL ROTOMOLED CONSTRUCTION – Roto-molded for extreme durability and longevity.

THICK FOAM INSULATION – The lid and walls of the cooler are filled with a thick layer of high quality foam insulation to create a high-performance thermal barrier.

FREEZER-GRADE LID GASKET – The lid is constructed with a freezer grade gasket made of thick rubber that seals against the rim to prevent any air flow.

INTEGRATED STAINLESS STEEL HINGE SYSTEM – The cooler has an integrated hinge system formed by the interlocking connection of the lid and box secured with a stainless steel hinge-pin.

PADDED ROTATING METAL HANDLE – The padded rotating metal handle makes this cooler easy to grab and go!

HEAVY-FLOW DRAIN SYSTEM – The built in threaded drain holes create a vortex for incredibly fast draining.

THICK RUBBER NON-SKID FEET – Prevents unwanted sliding and shifting even in the back of a moving truck or rocking boat.
Archery Targets

Win SPORTS Foam Axe Throwing Game – Indoor/Outdoor Target Game Includes Two Foam Axes, One 26?Easy-Fold Target,A Carry Bag

?COMPLETE OUTDOOR GAME SET?:Includes 2 Foam Axes with Hook & Loop Strips,1 Quick-Fold Hanging Target (26? diameter),1 Over-the-Door Hanger Hook,1 Suction Cup Hanger,1 Drawstring Storage/Carry Bag and 1 Game play Instructions.

?PORTABLE!PERFECT FOR OUTDOOR & INDOOR?: The included suction cup and door hanging hook give you flexible options to hang the target indoors or outdoors.It's like playing darts,only with foam axes.making it a great year-round activity.

?DEVELOP MOTOR SKILLS ?:This game can develop improved hand-eye coordination and keeping track of the score can help reinforce math concepts!

?TAKE IT WITH YOU EVERYWHERE?:Easily stackable, the entire set easily fits into the travel bag.Lightweight and convenient to take anywhere on the go.Making it a favorite game for just a few friends or group games in the campground,or use inside in a game room,dorm room or at a party.

?HIT THE BULLSEYE?:Each of the two included foam axe ?blades? are covered with a strip of hook and loop tape that will stick to the cross section of tree stump target on contact. Each ring on the target is worth 1, 2, 3, or 4 points with the goal being to get closest to the red Bullseye- the bullseye is worth 6 points!

Free Shipping
Faster economic delivery

Easy returns
30 days for free returns

Free Gifts
Signup and get discounts