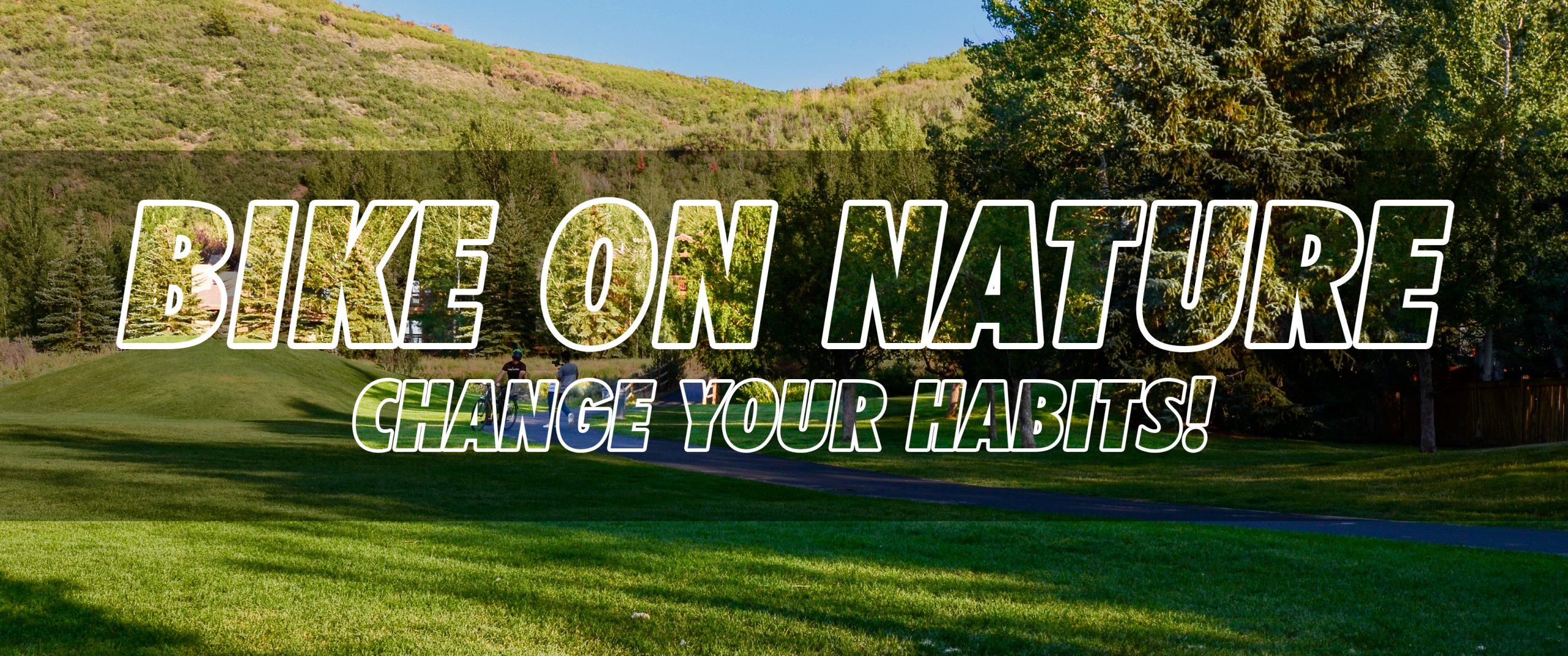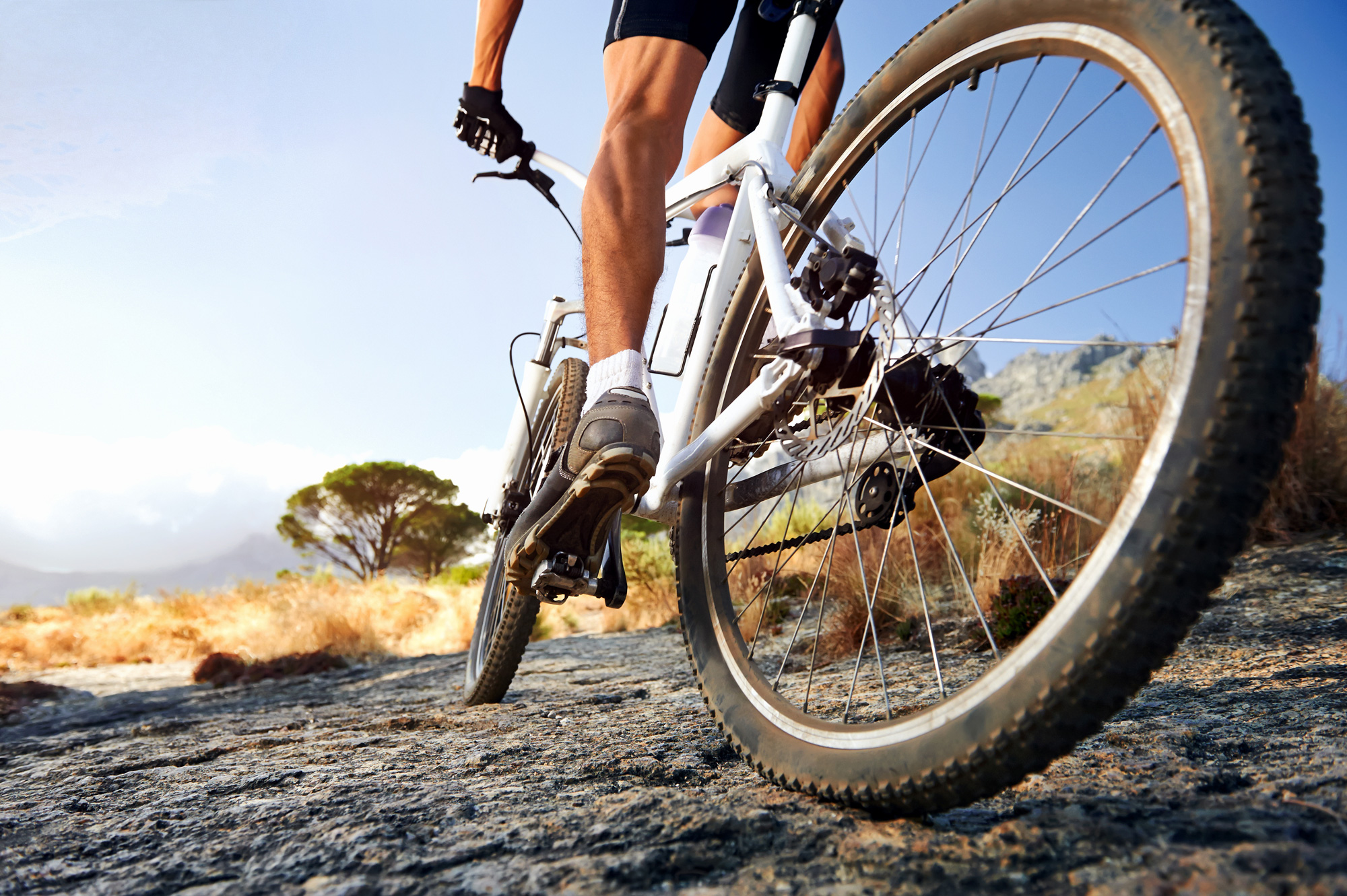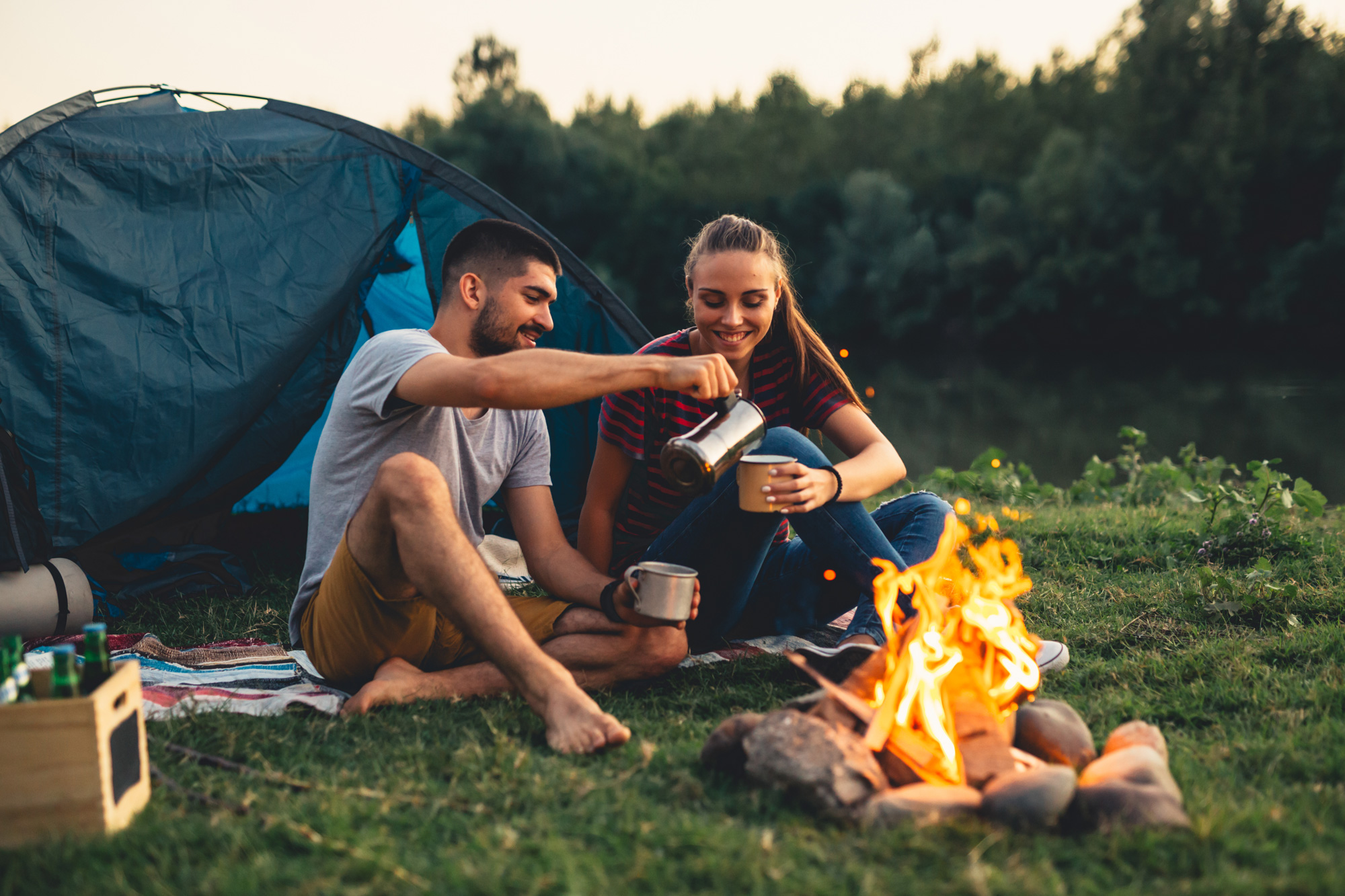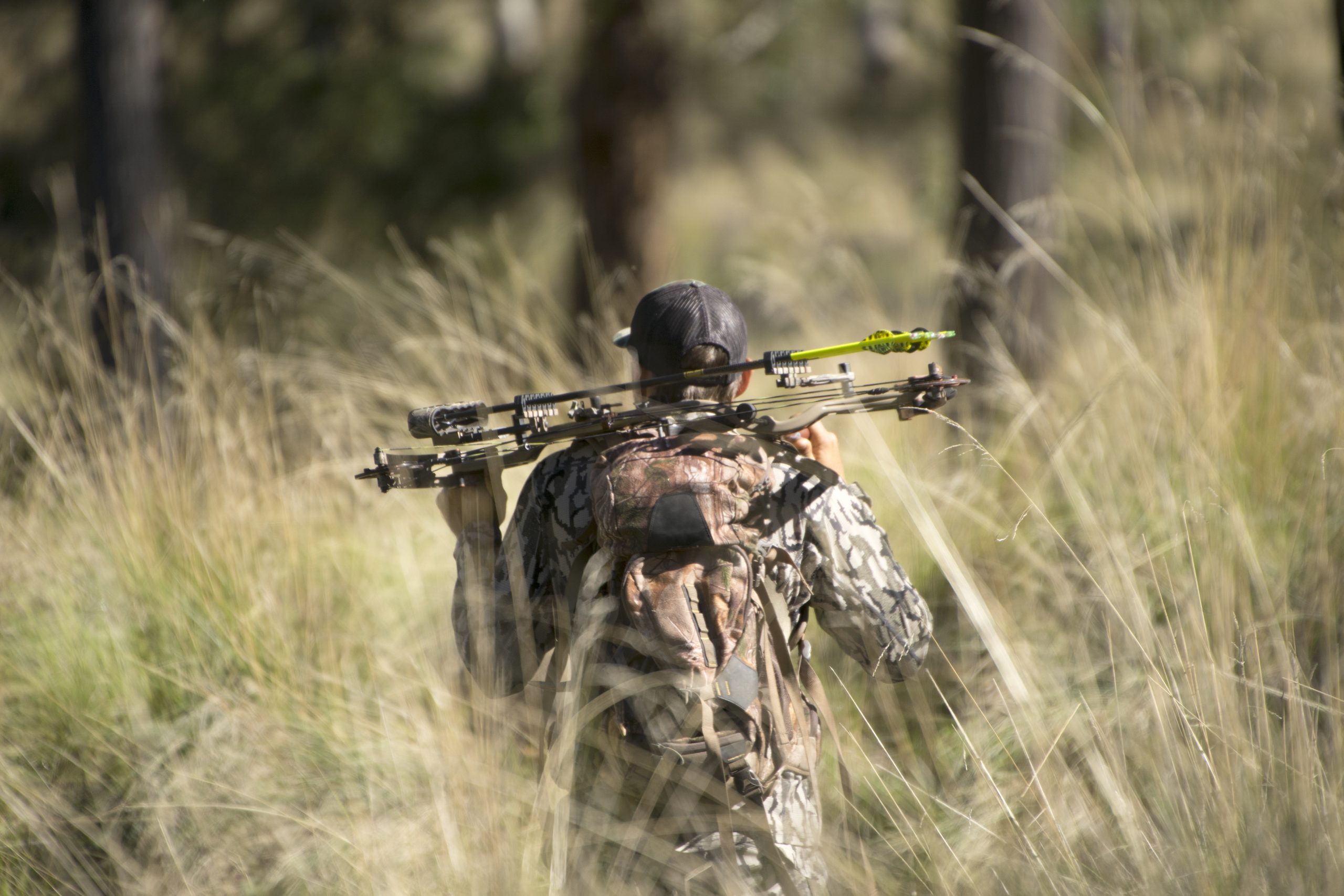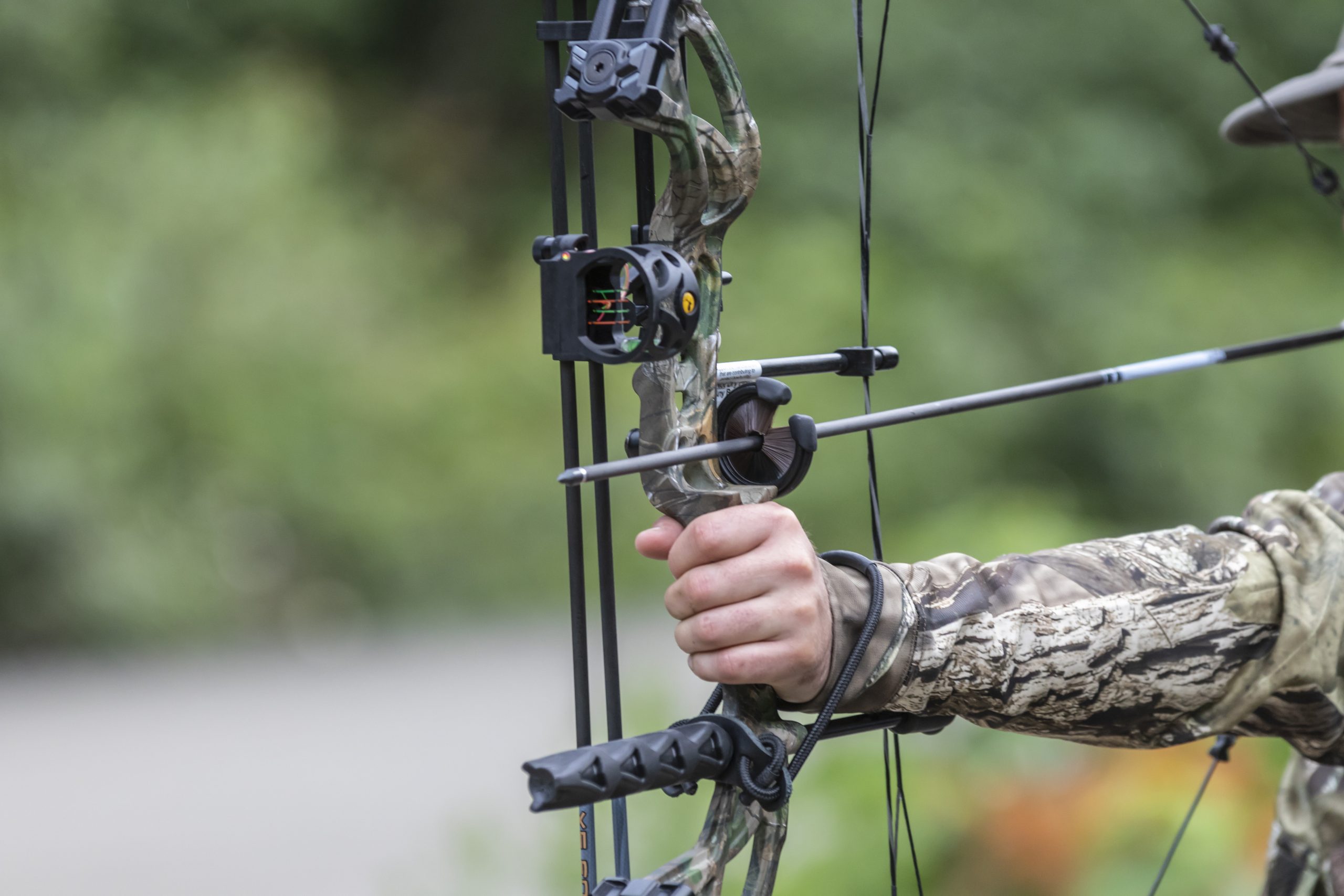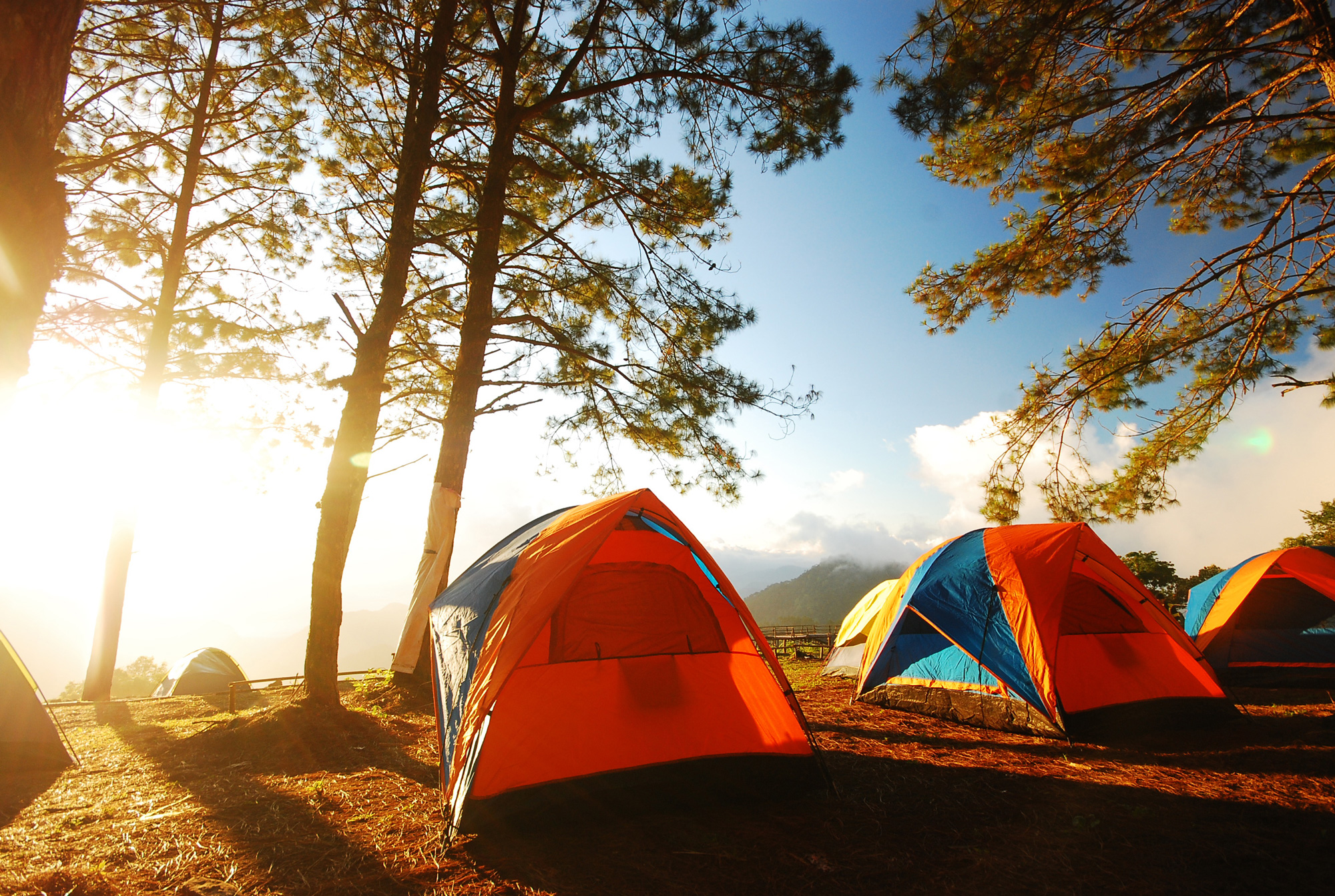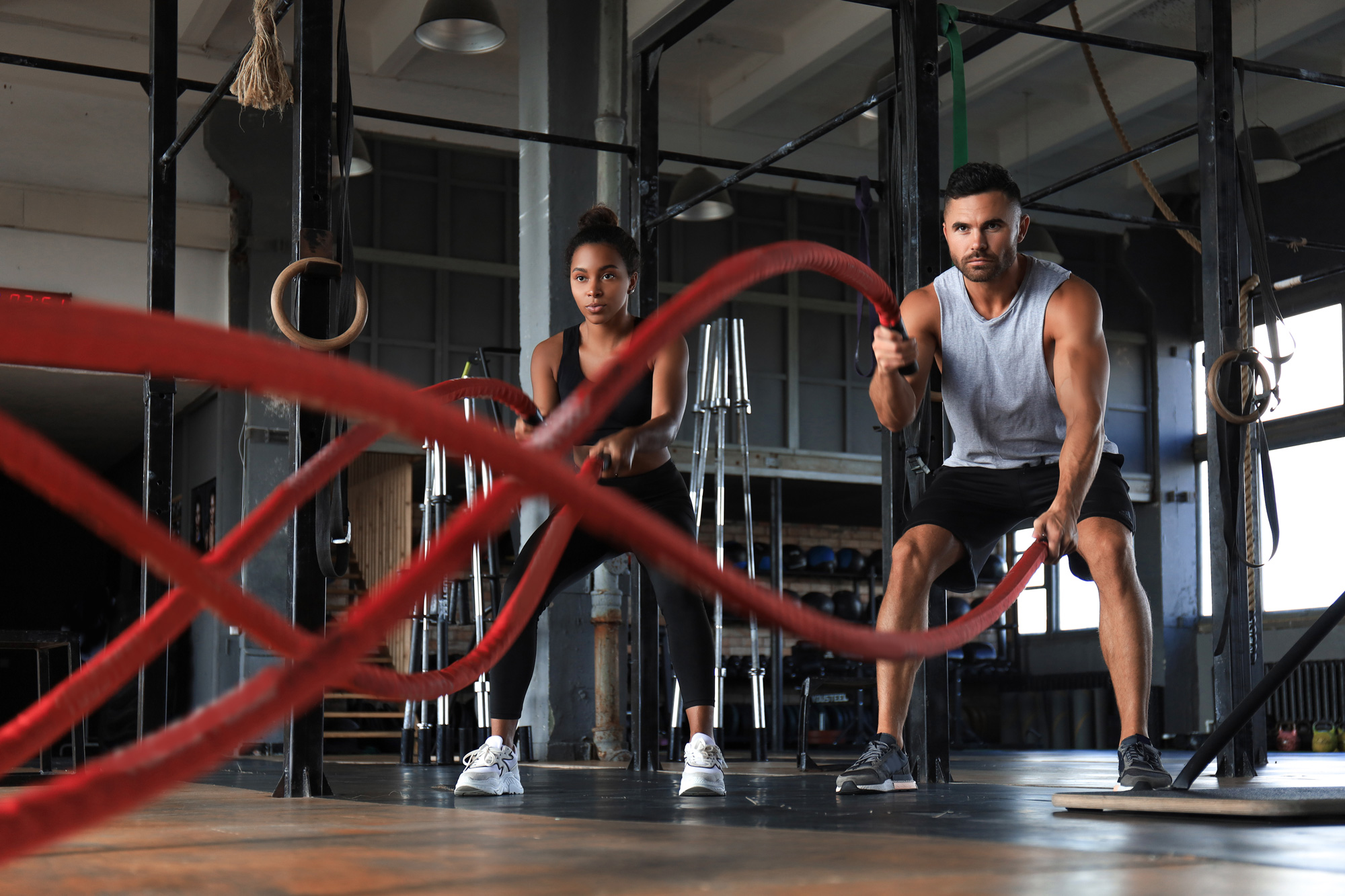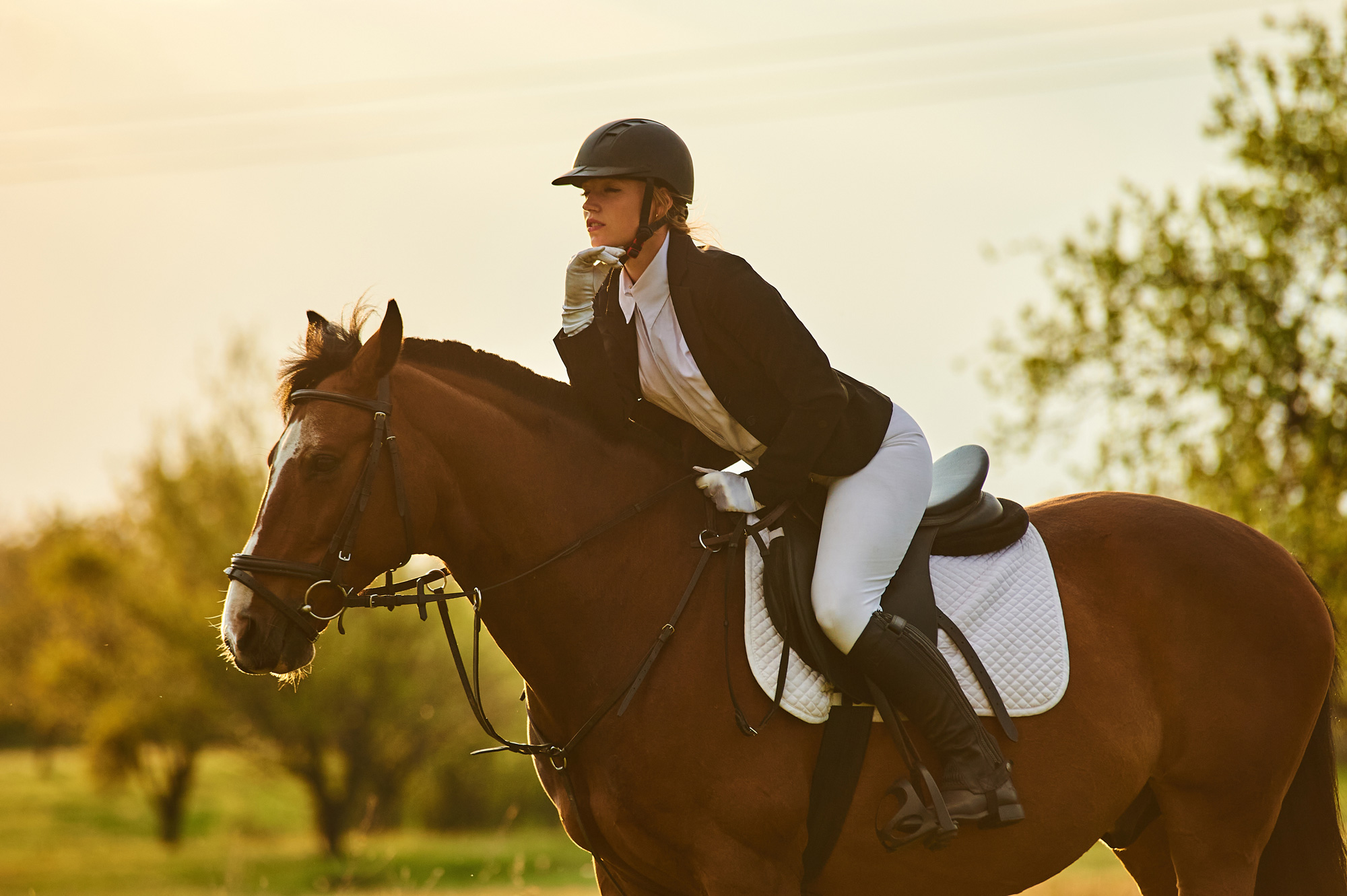 romantic couple on camping by the river outdoors
Athletic young couple with battle rope doing exercise in functional training fitness gym.
Girl equestrian rider riding a beautiful horse in the rays of t
Outdoor & Travel

Gallagher Electric Fence Turbo Wire | 9 Mixed Metal Strands for 40x More Conductivity and Extreme Power | Ideal for Long Portable Fences | UV, Rust Resistant | 3/32″ Diameter Turbowire | 2625 Foot

EXTREME POWER FOR LONG DISTANCE FENCING : Gallagher Turbo Wire consists of 9 inter-woven mixed metal strands including stainless steel and copper – providing 40x more conductivity than Poly Wire. Ideal for distances beyond 1/4 mile where extreme power is required.

USE ANYWHERE: Lightweight and easy to install, repair, cut, splice and rewind. Gallagher Turbo Wire is UV resistant. It can be re-used again and again, and will last out on the farm through years of continuous use. It's ultra-white color makes it highly visable to people & animals.

RUST RESISTANT: Made from 9 strands of premium stainless steel and copper so that it resists rust. Delivers more reliable performance over time than aluminium wire which can develop an oxidative coating, reducing its effectiveness.

USE WITH ELECTRIC FENCING REELS: Add to Gallagher reels to easily wind your fence in and out. Suitable in windy conditions and portable fencing applications.

RELIABILITY YOU CAN TRUST: Gallagher's Turbo Wire has a long life and is ideal for use in windy conditions giving you peace of mind that your livestock and crops are safe. Each pack contains a 2625 Foot Roll that can be reused again and again.
Bike Racks

RockyMounts Tomahawk upright roof bike rack

| | |
| --- | --- |
| Color | Black |
| Material | Aluminum |
| Brand | RockyMounts |
| Item Dimensions LxWxH | 38 x 3.5 x 13 inches |
| Item Weight | 18 Pounds |
| Mounting Type | Strap |

---

About this item

No bike frame contact – simply ratchet the hook over the front wheel and secure the front/rear wheelstraps

Fat bike ready (up to 5″ tires) out of the box. Includes two wheel strap extensions

Swingarm easily adjusts for driver side and passenger side installation

Mounts to all styles of crossbars – round, square, factory, aero

Holds all styles of bikes, 20 – 29″ wheels (except those with front fenders)

New Easy-Load wheel straps make loading bikes easier than ever

Bike Racks

RockyMounts Shackleton Combination Bicycle U Lock

| | |
| --- | --- |
| Brand | RockyMounts |
| Color | Black |
| Material | Aluminum |
| Item Dimensions LxWxH | 9 x 6 x 1.25 inches |
| Lock Type | Combination Lock |

---

About this item

Security level 5

Combination wheels are durable, easy to turn resist attacks

Suitable for bicycle

Spring loaded engagement makes operation effortless

Easy release button

Durable 4 Digit combination U lock can be programmed with your personal Code

Silicone overmold

Coolers

Mammoth Coolers Cruiser MC30T Cooler, Tan

DOUBLE-WALL ROTOMOLED CONSTRUCTION – Roto-molded for extreme durability and longevity.

THICK FOAM INSULATION – The lid and walls of the cooler are filled with a thick layer of high quality foam insulation to create a high-performance thermal barrier.

FREEZER-GRADE LID GASKET – The lid is constructed with a freezer grade gasket made of thick rubber that seals against the rim to prevent any air flow.

INTEGRATED STAINLESS STEEL HINGE SYSTEM – The cooler has an integrated hinge system formed by the interlocking connection of the lid and box secured with a stainless steel hinge-pin.

PADDED ROTATING METAL HANDLE – The padded rotating metal handle makes this cooler easy to grab and go!

HEAVY-FLOW DRAIN SYSTEM – The built in threaded drain holes create a vortex for incredibly fast draining.

THICK RUBBER NON-SKID FEET – Prevents unwanted sliding and shifting even in the back of a moving truck or rocking boat.

Skiing

Retrospec Traverse H1 Convertible Ski & Snowboard/Bike & Helmet- Small

| | |
| --- | --- |
| Size | Small |
| Color | Matte Forest Green |
| Brand | Retrospec |
| Inner Material | EPS |
| Item Weight | 1.2 Pounds |

---

About this item

10 vents for ultimate temperature regulation with unyielding ABS shell exterior and firm, shock-absorbent EPS interior

Certified ABS exterior and EPS Foam interior to provide you, the rider, with top of the line quality and protection

Helmet safety certifications include EN 1077:2007 for Ski Helmets and CPSC 16 CFR, Part 1203 for Bicycle Helmets

Includes goggle clip to keep eyewear attached & removable plush earmuffs for warmth and protection

ErgoKnob Adjustable Dial is a simple one-handed twist dial that tightens and loosens the framework built into the helmet for a customized fit

Fitness Bands & Watches

Powr Labs Heart Rate Monitor Chest Strap – ANT + Bluetooth Chest Heart Rate Monitor with Chest Strap – HRM Run Bike Tri Cycling – Chest Strap Heart Monitor for Strava Zwift Wahoo Garmin Polar Peloton

?? Athlete Tested Reliability: Refined & tested by endurance athletes for class leading Heart Rate Monitor Chest Strap connectivity with dual-band Bluetooth 4.0 & ANT+ protocol. Powr Labs Chest Heart Rate Monitors are absurdly reliable.

?? Unrivaled Warranty: Unlimited heart rate monitor battery replacements & no questions asked warranty for 12 months.

?? Broad Compatibility: Works real-time with both smartphones & GPS devices compatible with Bluetooth and ANT+. Fits all athletes with adjustable strap from 26″ to 38″.

?? Pro Durability: With full IPX67 water & sweat proof design, the Powr Labs Chest Heart Rate Monitor has been battle tested by professional cyclists, runners, triathletes & fitness competitors. *note: While waterproof rated for full submersion, we do NOT recommend swimming in this heart rate monitor.

?? Pairing Instructions: To pair, chest strap must be worn across chest. Apps we recommend: Endomondo, Elite HRV, iCardio, Heart Graph for all types of exercise; Map My Ride, Wahoo, Garmin, Polar Beat, Zwift, Peloton for cycling; Map My Run for running. The device will not work with Google Fit and requires an iWatch to connect with Apple Health. Reach out if you ever have compatibility questions!

Kayak Racks

RaxGo Freestanding Kayak Rack, Heavy Duty Storage for Two-Kayak, SUP, Canoe & Paddleboard for Indoor, Outdoor, Garage, Shed, or Dock, Adjustable Height

A SOLID SOLUTION FOR KAYAK STORAGE | Heavy Duty Freestanding Kayak Rack Provides Secure, Reliable Storage for Up to [2] Individual Kayaks, Small Canoes, Paddleboards or Similar Water/Sports Equipment | Measures 52?H x 94?W x 26?D

STURDY FREESTANDING DESIGN | No More Wall Mounting or Hanging From Ceiling | Dual Tripod Base Easily Displays & Supports Gear Up to 175 Lbs. While Remaining Firmly Planted on Ground | Enjoy Max Stability on All Kinds of Surfaces & Terrain

RUGGED TUBULAR METAL CONSTRUCTION | Powder-Coated Stainless Steel Storage System is Lightweight to Handle But Super Tough | For Added Support, Base Can Be Permanently Bolted to Floor to Prevent Unwanted Movement, Tipping & Falling

SCRATCH-RESISTANT CUSHIONED ARMS | Foam-Covered Rack Sleeves Gently Cradle Your Equipment To Protect Against Scratches, Scuffs & Paint Chipping

AMAZING VERSATILITY FOR ADVENTURERS | Although Designed for Large Kayaks, Holder Can Also Be Used for Paddleboards, Surfboards, Wakeboards or Canoes | Perfect for Indoor Storage in Garage, Storeroom, Boathouse, Dock House or Deck

Free Shipping
Faster economic delivery

Easy returns
30 days for free returns

Free Gifts
Signup and get discounts